…mix and match problems
Dress as a flash and never be late.
…sitting half-naked in a restroom
Enjoy our smart zippers on the back
…travelling packing struggles
Unleash countless looks from a single carry-on.
…sacrificing style or sustainability
Select celebrity-approved designs
Introduce product promotions. Write about your brand. Flash deals!
Lightweight and breathable with the feel of cotton, this eco-friendly monosuit made from recycled fishing nets in Italy🇮🇹
NO MORE sitting half-naked in a public restroom!
Message from Mia Murr, Designer & Founder of MONOSUIT
Get ready to fall in love with these incredible features:
«Warm in cold weather, and chill in the heat»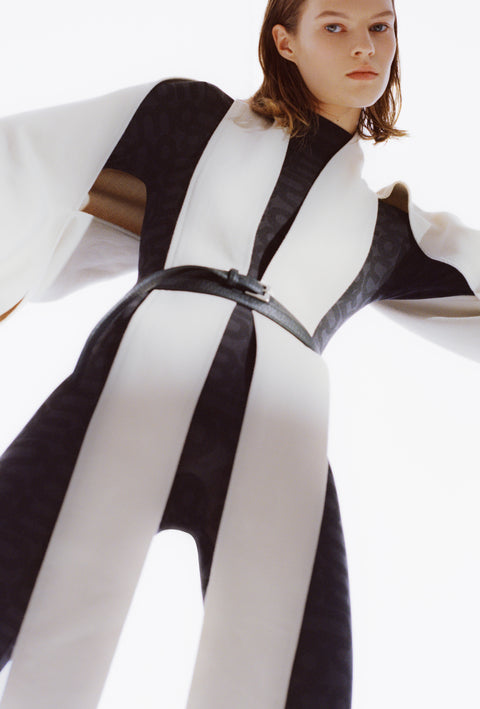 The fashion industry is one of the top 3 polluting industries in the world.
Textiles take 200+ years to decompose in a landfill. Fast fashion produces over 100 billion clothing items per year, many of which end up in landfills or oceans.
TEXTILE WASTE:
Every second, the equivalent of one garbage truck of textiles is landfilled or burned. If nothing changes, by 2050 the fashion industry will use up a quarter of the world's carbon budget.
MICROPLASTICS:
Washing clothes also releases half a million tons of microfibers into the ocean every year, equivalent to more than 50 billion plastic bottles.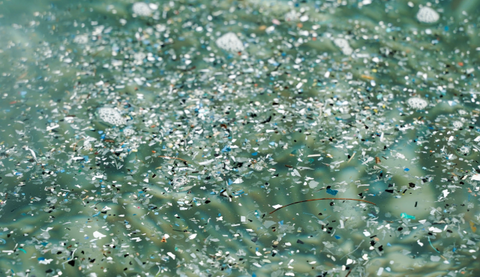 UNUSED CLOTHES:
As of 2021, it was estimated that $500 billion worth of clothing is barely worn and rarely recycled.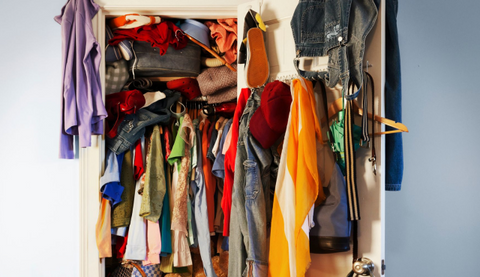 OUR MISSION – ZERO WASTE
Our advanced technology transforms ocean-retrieved plastic into eco-friendly garments, emphasizing a seamless, zero-waste, circular production model.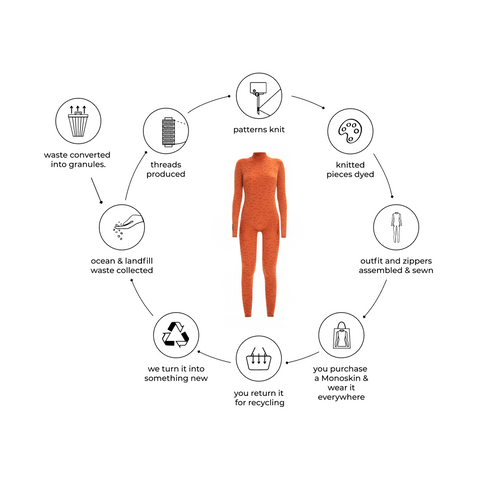 Labels?
Recycled carbon. Less waste, smaller footprint.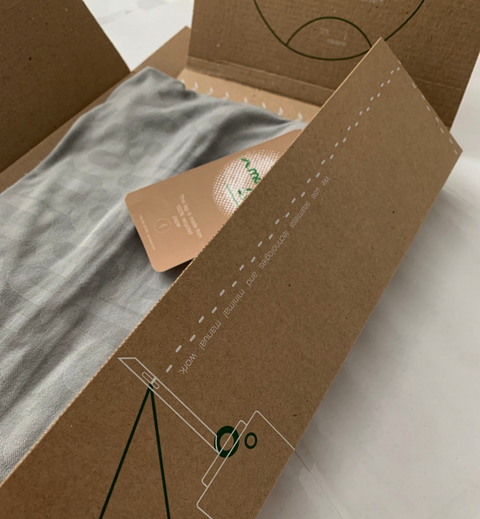 Our packaging?
Zero plastic, 100% biodegradable sugarcane mailers.